Plug-In's are so important for the protection of your blog as well as increasing performance and adding cool features and analytical tools.
Here is a list of 15 popular, useful plug-in's that you should consider using.
Akismet

– Prevents spam comments and track-backs.

Anti-Spam

– Helps to prevent spam in comments.

iThemes Security

– Protects your website in multiple ways including hiding vital areas, protecting access to important files, detecting attack attempts and more.

BackUpWordPress

or

BackWPup

– Maintains a back-up of your WordPress so you don't lose your blog if there are issues that arise.

Digg Digg

– floating Social Media sharing buttons

Facebook Like Box

– Displays your Facebook page link in the sidebar

Ultimate Facebook

– Places Facebook comments in each post (not free, but good)

Google Analytics by Yoast

– Easily add Google Analytics to your blog

WordPress SEO

– SEO plug-in by Yoast (Yoast has a very good reputation in the industry.)

Insert Headers and Footers

– Allows you to insert code or text in the header or footer of you blog. Makes this task VERY easy.

Pippity

– A Pop-up which allows you to control how many times a visitor sees it.

Pretty Link Lite

– A must have, this plug-in allows you to create custom, easy-to-use links for any URL using your domain as the root. g., www.CyndiePhillippe.com/FBCheatsheet for a landing page to get a great Getting Started Facebook Cheatsheet.

SEO Pressor

– Assists with writing your blog posts to maximize SEO results

WP Edit

– gives you more editing tools when writing your blog post

WP Smush

– Reduces image file size, increases site performance and boosts SEO
This is by no means a complete list of the plug-in's you should use.  There are tons of them out there.  Plus you may not need or want all of those.  Check around with other bloggers in your community for what they recommend.
Do you need help with setting up your Blog?  I used and highly recommend Tanya Aliza's Ultimate Branding Blueprint.  She takes you step by step through setting it up, making design decisions, adding plug-in's and widgets, posting your blogs, and more so that you make the best decisions for branding yourself and your business.
It is a very easy to use course for a project with many steps and which can get confusing and complicated without the right help.
Access her course here:  https://cx115.isrefer.com/go/video4/CyndieP
Thanks for visiting my blog!  If you are a Facebook marketer, make sure you grab a copy of my 20 Free Ways to Boost Your Facebook Traffic and Engage More People shown above in the sidebar. 
There is so much that can be done, and should be done, on Facebook interacting directly with people, and building relationships!!
To Your Success!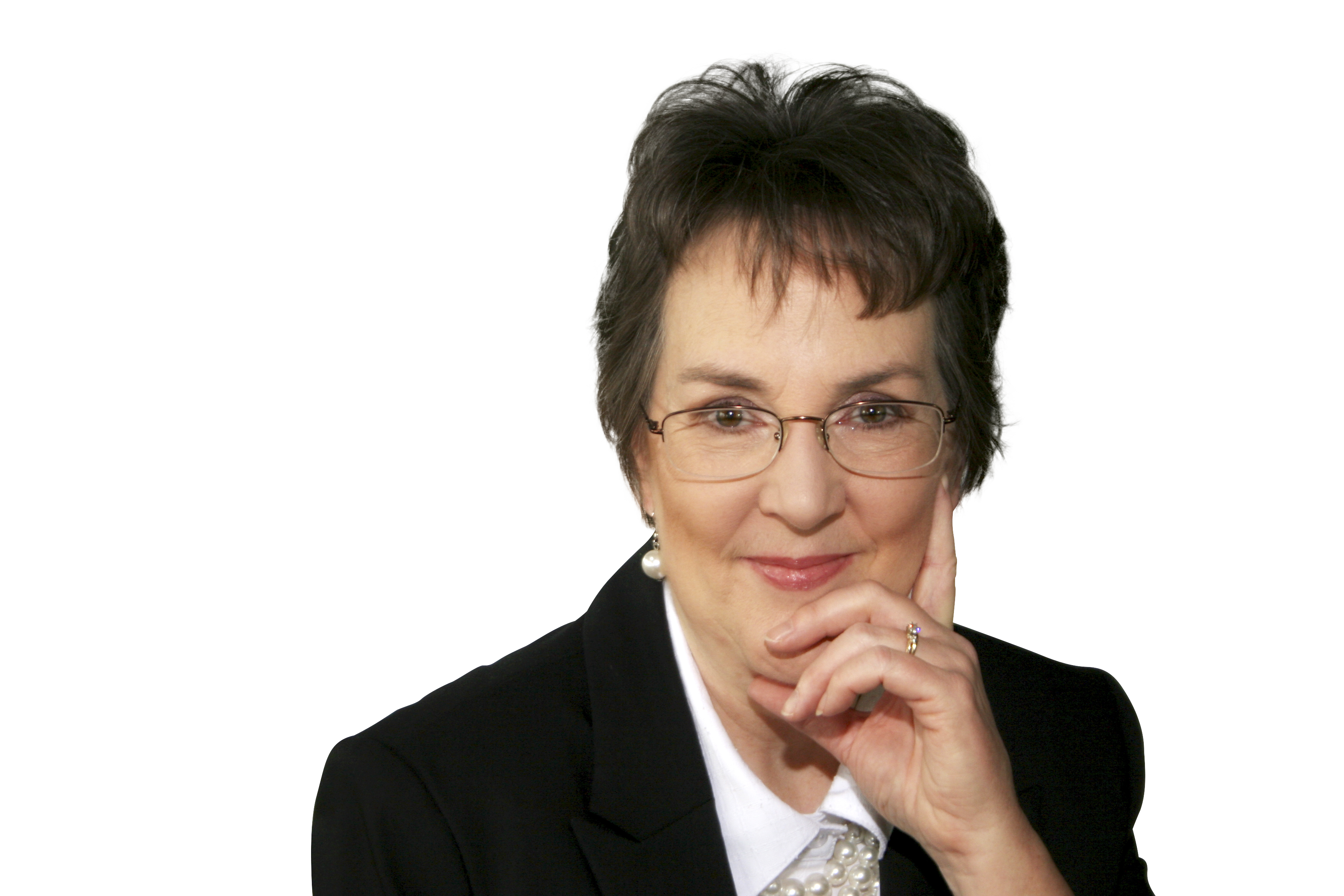 Cyndie Phillippe
Home Business & Social Media Marketing Professional
Cyndie@CyndiePhillippe.com
SKYPE: Cyndie.Phillippe
P.S.  [Caught on Tape] Watch this Waiter Fire his Boss so that he could go Full Time in his Home Business (awesome)!   Watch the Short Video Here. 
If you got value from my post on 15 Top Plug-In's for Your Blog, please Share and give me a Shout Out in the Comments.