TOOLS TO MAKE LIFE EASIER & BUILD YOUR BUSINESS FASTER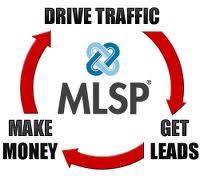 MLSP = MY LEAD SYSTEM PRO – The is the BIG DADDY of all Marketing Tools!
You get FREE Training, Community Support, Step-By-Step Instructions on how to make it all work, Affiliate Products to generate an income while you grow your business, a CRM – Customer Resource Manager, the Funnelizer (awesome & super simple funnel creating program), and much, much more.
This is a DEDICATED GROUP OF PEOPLE – dedicated to making every one of us successful with our business, ANY business!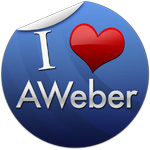 AWEBER Autoresponder – A MUST HAVE! The most popular autoresponder with online marketers! Build your list quickly with the Aweber autoresponder service.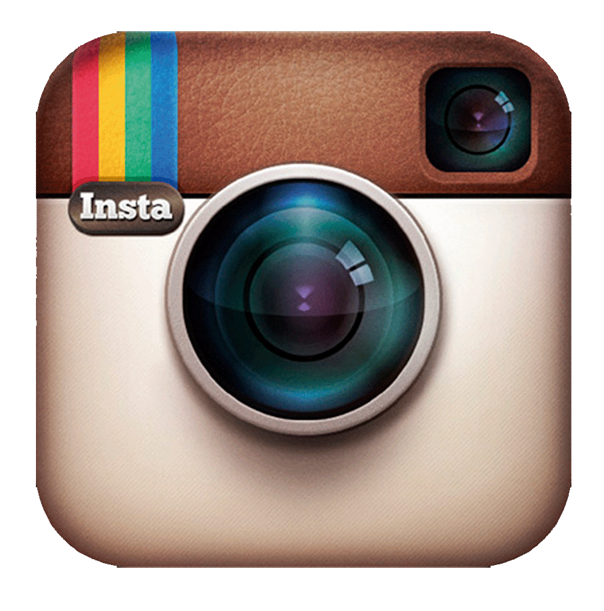 INSTAGRAM – A Powerhouse of FREE Lead Generation!  If you have a Smart Phone, You can get Thousands of Followers & Red-Hot Leads Per Day!
Click Here to have Instant Access to the Video of a Top Instagram Marketer when she exposes her 10 Simple Secrets to 30K Instagram Followers.
PLUS have access to her powerful, value-filled training on how to set up Instagram correctly from the beginning to maximize your results quickly.

WEBINARS ON AIR – Webinars are a powerful way to maximize your time and efforts by reaching multiple people at one time. All top earners use webinars to build their business.  This is a skill you need to develop at some time in your business development career.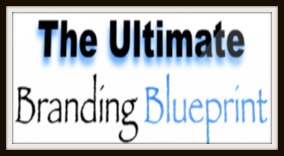 BLOGGING – To really build you business, you MUST have a Blog.  All top leaders have one.  It is your central hub for your business and it is your own!  It is not controlled by any outside company such as with Facebook or Google.  It is YOURS!
The Ultimate Branding Blueprint is the EXCELLENT training developed by Tanya Aliza on how to set up a blog and use it for branding yourself and growing your business.  I Highly Recommend It!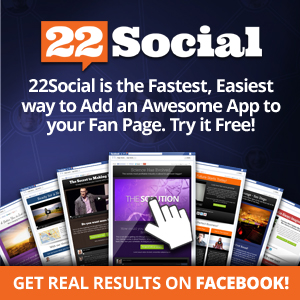 22Social APP – 22Social has created an App environment inside Facebook that makes it easy to create landing pages, pages for live streaming and webinar viewing, collecting leads, generating an income with their PayGate, and much more.
PLUS they have weekly training including advanced Facebook marketing training. This is an awesome company with an awesome product.