Let's start with my Confession – get it out there up front (ha, ha):  I have spent so much time over the last year+ taking courses and learning marketing strategies, that I have often neglected the important part of being in business – DOING the business.  Duh!
The Bright Shiny Object Syndrome is an insidious thing.  It's like chasing fireflies as a kid . . . just keep catching and chasing for more.  Fun, but what is the end result?  A jar of dead fireflies two days later that you forgot to let go.  Now I'm not trying to be grim here, the whole firefly scene for a child is magical and wonderful, and creates fond memories.  (That's probably why I brought it up.  It is firefly season here and the nightly displays have been wonderful.)  No, I am not out there chasing fireflies . . . just enjoying the display from the porch.  It is still magical . . .
But here is where it ties in . . . with another Confession:  It has been easier, and sometimes more fun, to explore all the fascinating marketing strategies and dabble at them instead of doing the hard work of working the business.  This is a common trap that marketers get caught in –the "bright, shiny object syndrome" leading us away from our goals . . . out into the magical, fun aspect of learning and playing.
The better way to do this is to take a training and completely implement it, thus really learning and mastering it.  Then, teach others how to do it.  Ray Higdon calls it ILT (Invest, Learn, Teach).  I have been doing this with some strategies for Facebook marketing.  But there have been SO many trainings I took, didn't implement and jumped to the next one.  And how about those trainings we buy and didn't even go through . . .
Hopefully, you have been able to benefit from some of my Facebook marketing trainings.  That has been my favorite marketing strategy from the start, and I have several training videos on YouTube to pass along what I have learned.  So I haven't been a complete slug, he, he . . .
I particularly enjoyed my most recent Facebook Ads training where I used a little different approach . . . and it was quite fun.  I would love for you to check it out.  I did a series of 7 short videos going through in real time, the decisions and tweaking I did to a new Facebook Page Likes ad campaign with the goal to lower the Cost Per Click and increase the Click-Through Rate.
Since I was doing it live, posting the new installments as soon as I recorded them, I am grateful that I was successful in reaching my goals.  I started with CPC's ranging from 70 cents to over $1 (and one over $2!), and ended at 37 cents.  Whoo Hoo!  I'm glad I was able to find a winning combination so I didn't publicly fall flat on my face.  Ha, ha.
Go to my YouTube Channel, https://www.youtube.com/c/CyndiePhillippe.  The series can be found in either Playlist: "Marketing How-To's" or "Facebook Marketing".  Subscribe to my YouTube channel if you find some value there.  Keep up to date with all my latest trainings.
Give me a Shout!  Tell me what topic you would like me to cover.
To Your Success!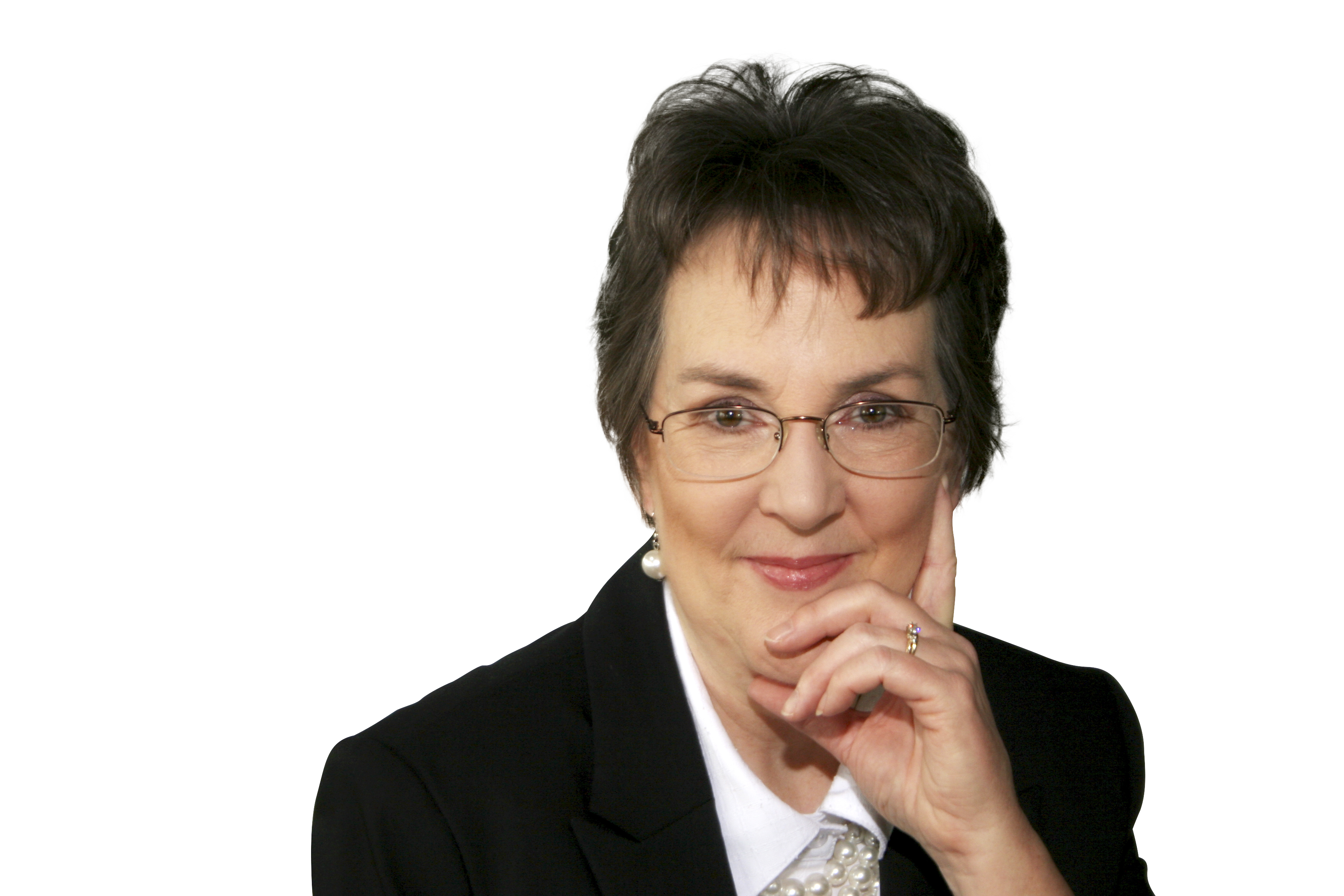 Cyndie Phillippe
Home Business & Social Media Marketing Professional
Cyndie@CyndiePhillippe.com
SKYPE: Cyndie.Phillippe
P.S.  [Caught on Tape] Watch this Waiter Fire his Boss so that he could go Full Time in his Home Business (awesome)!   Watch the Short Video Here. 
If you got value from my post on True Confessions of a Bright Shiny Object Victim, please Share and give me a Shout Out in the Comments.