Have you declared that 2015 is going to be your Year of Doing & Financial Freedom?  I know I have!!  Then JOIN ME in this 30-Day Challenge!!  I heard this recently on a motivational call, and it is an EXCELLENT way to start off your Year of Success . . . get you IN THE ZONE!
Step 1: No TV – For those of you who said "Yikes!!" there are a few exceptions such as a motivational movie or a sports game.  There is an excellent reason for this one . . . there is too much negativity and wasted time when it comes to watching TV.  You don't need all the negativity of the news blaring at you, especially to start your day.  Mind you, I am all for keeping up with current events and understanding what is going on in our world.  Get the highlights and let the rest go.  DON'T ever start your day with the news!  But for this 30-Day Challenge, NO TV!
Step 2:  Get Rid of Negativity.  Where there is negativity, replace it with the positive.  This could include negative relationships, negative thoughts, negative actions, negative environments . . . whatever you encounter that is negative, change it to a positive, walk away, stay away . . . whatever you need to do to not have something negative in your life.
Step 3:  Get up 30 minutes Early and launch your day with Power & Positivity.  Use the AVE method.
A – Affirmations
V – Visualize
E – Emotionalize
Positive affirmations are very important and powerful.  But they are even more powerful when they are visualized and emotionalized.  You must see, hear, taste, smell and feel them.  Imagine you being that affirmation with all your senses.
I would add 2 more things to your morning & evening routine: Gratitude and Abundance.  You need to be grateful for what you have in your life, and you need to feel the abundance that life has to offer!  Adding those 2 things to my daily routines have been very life changing!
Step 4:  Read Something Inspiring each morning and evening.
Possible Books  (There are so many out there.  Do a Google search and see what you find.):
"As A Man Thinketh" by James Allen
"The Power of Full Engagement" by Jim Loehr and Tony Schwartz
"The Secret" by Rhonda Byrne
"Don't Sweat The Small Stuff . . ." by Richard Carlson
"Feel the Fear and Do It Anyway" by Susan Jeffers
Step 5:  Listen to Something Empowering – Podcasts, Motivational Calls, etc.  I listen to 1 or 2 motivational calls a day, live or on podcast.  I LOVE podcast!
Step 6:  Watch Something Empowering – Movies, Documentaries such as "Rocky," "Facing the Giant," etc.
Step 7:  Increase Your Physical Activity – Your physical health affects your mental health and clarity.  It gives you a chance to de-stress, clear your mind, re-group.  Just Do It!
Step 8:  Drink Water & Eat Healthy – Drink lots of water.  We all drink too little.  Give up fast food and soda.  Go for high nutrition – good food for the body and brain.
Step 9:  Create a Dream Book – Clip pictures, make a collage/collection of images of your dream life.  You want to visualize it and emotionalize it.  You want to see it, feel it, hear it, smell it.  What is it like being in your new life?  Let the images engulf you and become part of you.
Step 10:  Take Pictures of Yourself Smiling Along With Dream Items – If you have a dream car, go to a dealership and take a picture of you sitting in it Smiling.  Stand in front of your dream house Smiling.  Put them up on your wall, on your mirror, in your dream book, all over.  If you believe in your goals, the universe will open up the opportunities for you.
Make the next 30 days LIFE-CHANGING!  This is all about getting rid of the old and pouring in the new.  Be Obsessed with Your Success!
To Your Success!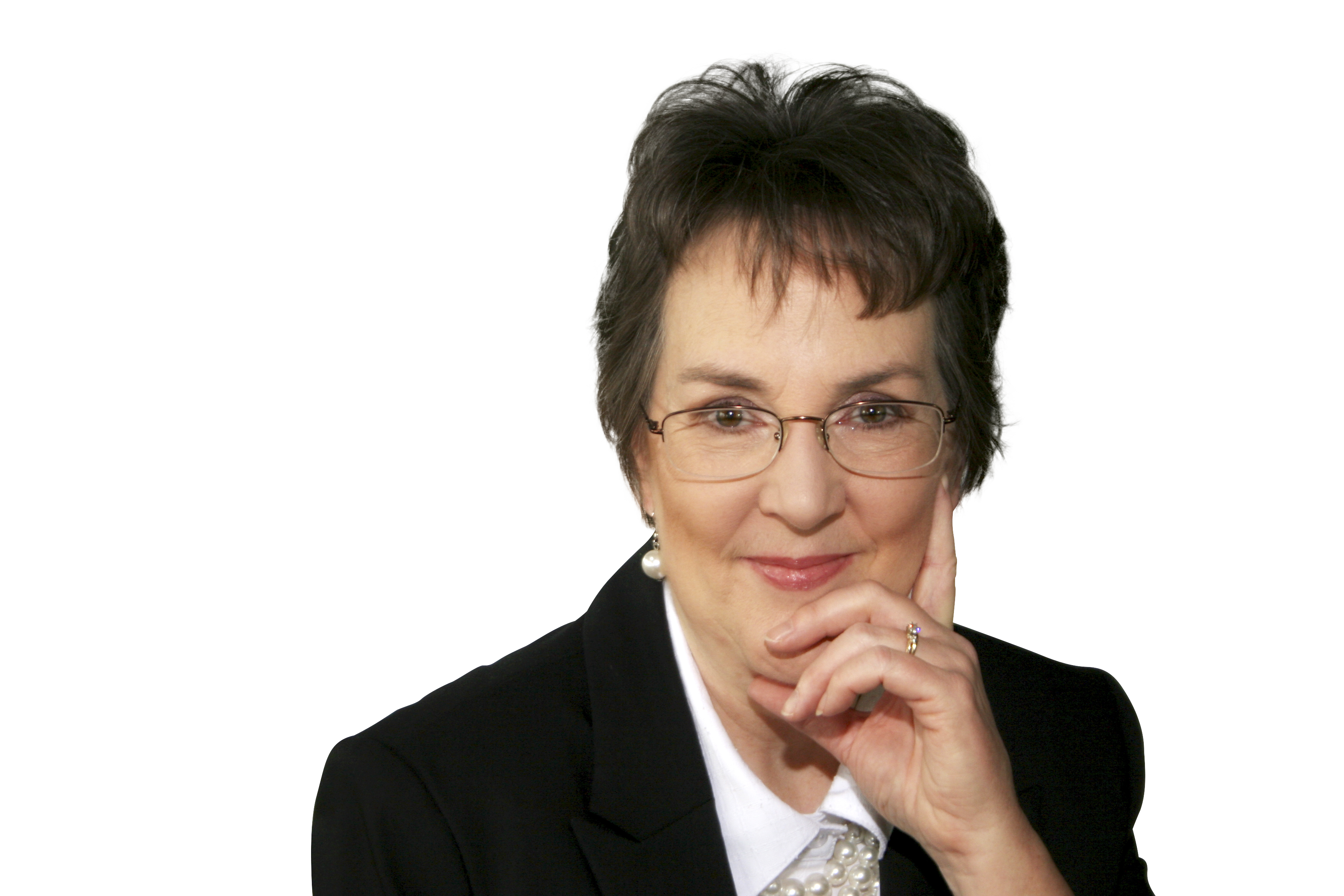 Cyndie Phillippe
Home Business & Social Media Marketing Professional
Cyndie@CyndiePhillippe.com
SKYPE: Cyndie.Phillippe
P.S.  [Caught on Tape] Watch this Waiter Fire his Boss so that he could go Full Time in his Home Business (awesome)!   Watch the Short Video Here. 
If you got value from my post on the 10 Steps to Success, please Share and give me a Shout Out in the Comments.