When building your list, you start with offering something of value so people will provide you their email address in exchange for the information.  Or, you develop it one-on-one with people, or any of a number of other ways.  No matter which way you build it, people have given you permission to send them information of value – Emphasis on Value.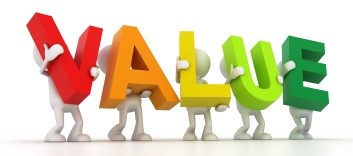 The next step is to engage them with your emails and make them WANT to stay on your list, and become avid fans interested in seeing what you send out each time.  The goal is to get your subscribers to want to open your emails.
Here are 5 Email Marketing Tips I learned from a recent morning inspiration call to help you get the best response possible from your email marketing campaign.
1.  Write to One Person. Stop talking to your entire list, and write your email as if it is personally going to one person.  You want them to feel that it is meant personally just for them.
2.  Don't Use a Template. It has been found that emails using a template versus just plain text, end up more often in the Spam folder.
3.  Don't Use Embedded Links. This one really surprises me as up until now, my impression is that people click more readily on text commands with an embedded link, such as "CLICK HERE" with the link embedded in the words.  It looks neater than a link.  But now there are those saying that you get better results with just a raw link.  You can make it look nicer with a link shortener such as Goo.gle or Pretty Links, but use a link.  The best way to determine which works best for your audience is to test it.
4.  Don't Send Out Emails Daily. This is another one that different leaders teach differently.  I tend to agree with this one.  If you are constantly sending out emails, one, people may not have time to look at them all, and two, they may start glossing over them because they become too familiar.  I think less often makes them more unique and valuable.  Also, you can test to determine the best time of day for the best open rate, but break that up occasionally as well.
5.  Become a Trustworthy Resource. It almost goes without saying, but only send material that is of value to your audience.  The more valuable your emails are to them, the more likely they are to open them regularly.  Plus, when you build that trust factor, they are more likely to buy products or services from you.
Follow these email campaign best practices on how to write an effective email newsletter, and you will certainly get a better response from your emails.  Test your audience and find out the specific methods that work best with them.
What of these techniques work well for You?  Let me know in the Comment section below.
As always, I am here to inspire, educate, and help you prosper!
Let me know how I can help YOU!
To Your Success!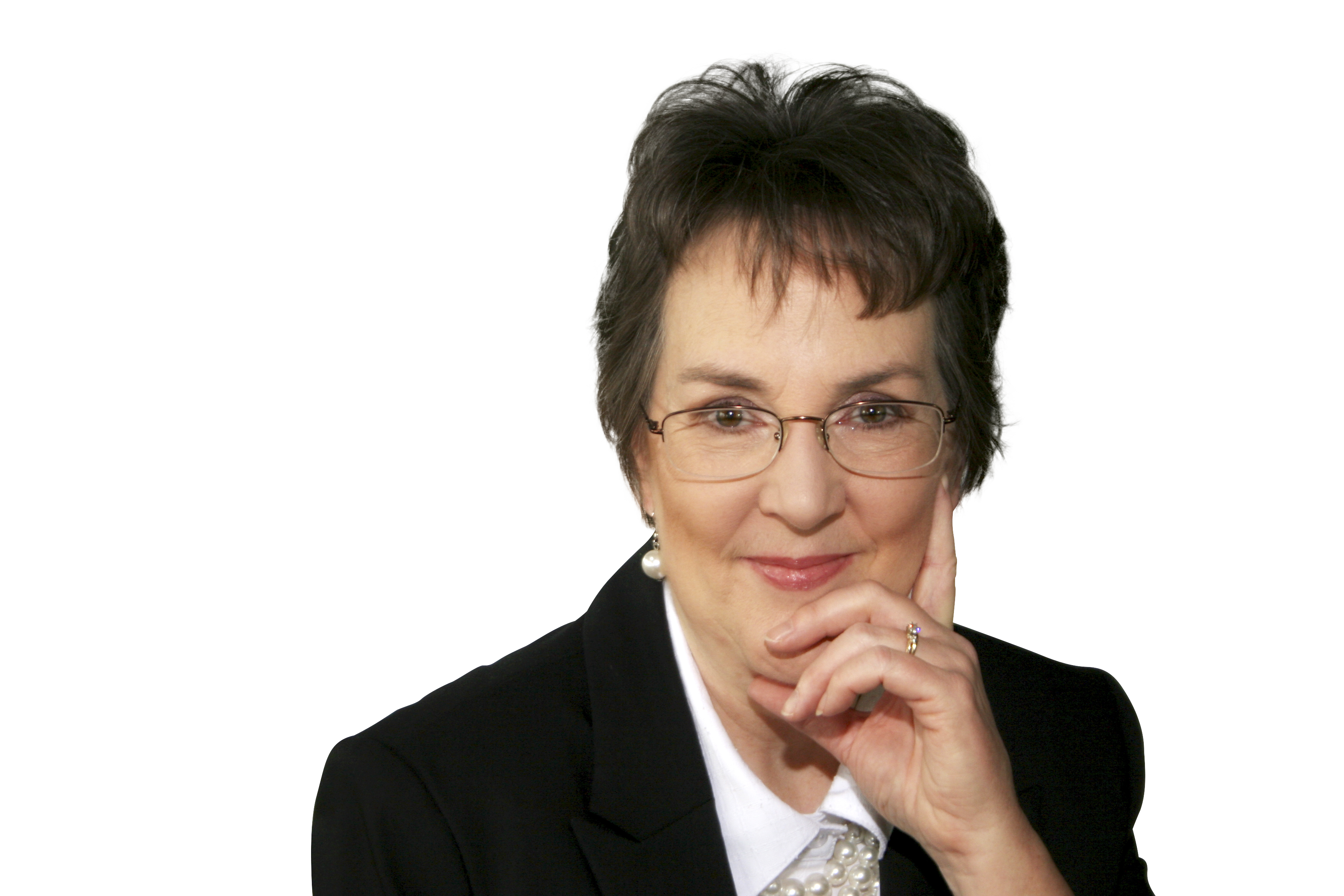 Cyndie Phillippe
Home Business & Social Media Marketing Professional
Cyndie@CyndiePhillippe.com
SKYPE: Cyndie.Phillippe
********************************
P.S.  [Caught on Tape] Watch this Waiter Fire his Boss so that he could go Full Time in his Home Business (awesome)!   Watch the Short Video Here. 
If you got Value from this post, please Share and give me a Shout Out in the Comments.  Thanks!!