Here are 8 Tips on How To Stay Focused that I gleaned from several different sources:
1 – Keep an Organized Workspace.  Clear off plenty of room to work.  Keep work-related materials organized in labeled folders and stacked close by.  Have water & healthy snacks close so you are not interrupted for a drink or snack.  Keep unrelated items out of reach.
2 – Make sure your Workspace Works FOR You.  Make it comfortable, but not too comfortable.  Make sure you have the right desk and chair.  Consider computer glasses if your regular glasses make you strain to read the computer.  They made a world of difference for me and stopped my neck strain from trying to adjust my head to focus.
3 – Share with Friends & Family your Focused Time Schedule.  Talk with them to let them know your work plan so they support you in your distraction-free time.
4 – Block everything else out during your Power Time.  Reduce external distractions, wear headphones, put your phone on silent, and shut down email, Facebook, Skype, Google, etc.
5 – Make a To Do List, and keep it NEXT to your computer/phone, not IN it, which can lead to distractions if you have to go to your computer or phone to read it.  Cross out items as they are done for a boost of energy/attitude, and a feeling of accomplishment.
6 – Prioritize the most important, difficult, challenging tasks first.  Read the book, "Eat That Frog."  The gist is to get the most unpleasant, unwanted tasks done first – the ones you will procrastinate doing; in other words, Eat the Frog first.  Then everything else is easier from there.  J
7 – Work in Bursts of 60-90 Minutes or whatever works best for you.  And Take Breaks to refresh.  Take a quick walk or do something enjoyable that rev's your energy back up.
8 – Exercise Everyday to reduce stress and increase your energy and the blood flow to your brain.  Don't let your body suffer from endless hours of sitting at a desk!
I hope these Tips are of value to you!  What works best for you to keep focused?
To Your Success!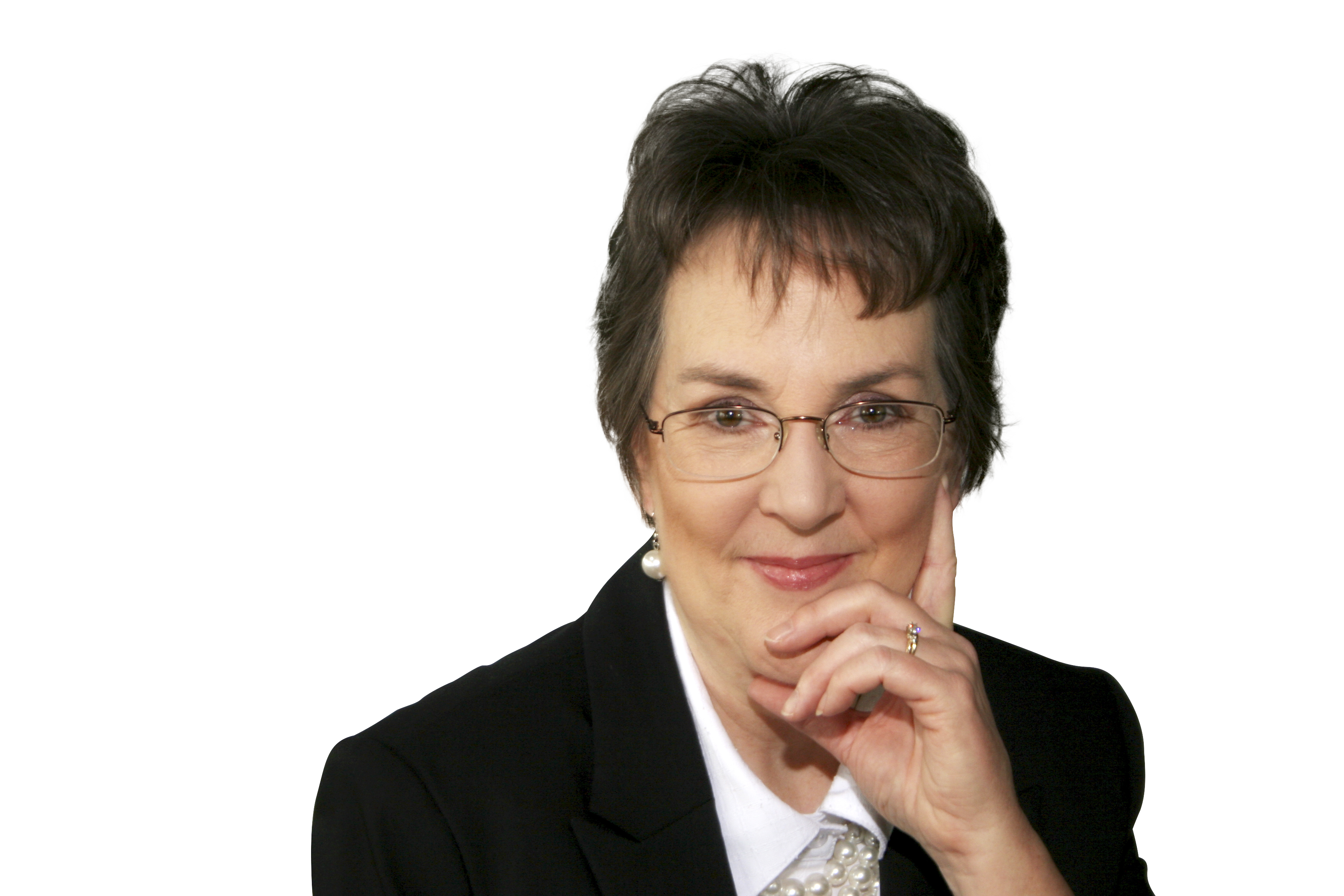 Cyndie Phillippe
Home Business & Social Media Marketing Professional
Cyndie@CyndiePhillippe.com
SKYPE: Cyndie.Phillippe
P.S.  [Caught on Tape] Watch this Waiter Fire his Boss so that he could go Full Time in his Home Business (awesome)!   Watch the Short Video Here. 
If you got value from my post on 8 Tips on How to Stay Focused, please Share and give me a Shout Out in the Comments.